An app and garment system that tracks your weight and size!
Measures your body

Finds your size

Customizes your clothing

Monitors your fitness

Coaches your sport training
Fashionable sports wear clothing that measures your body
Take a photo wearing garment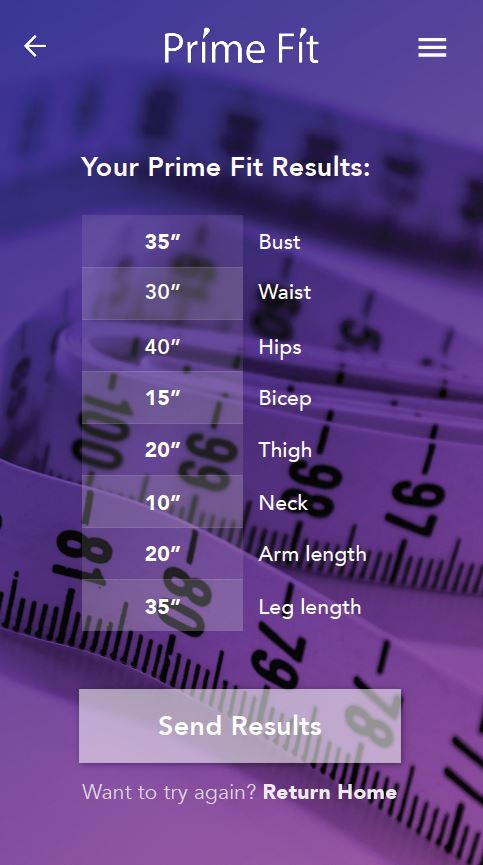 The app will calculate your body measurements using your photo
With daily or weekly measurements, monitor your size over time.
With your correct measurements, ordering online is a breeze.